Skip to Content
Interior Design Services in Central Ohio
Make Your Space Stand Out with Professional Design
Do you find yourself wishing you had a home straight out of a magazine? Perhaps you love the contemporary style but don't know where to start. If it's time to revamp your home's design, Studio J is here to help. We serve Central Ohio homeowners with world-class interior design services. Our team comes from a variety of backgrounds, and we're well-equipped to provide any kind of design service you need. We know the ins and outs of all types of design. Whatever you expect from your home redesign, Studio J will cater to your needs and preferences.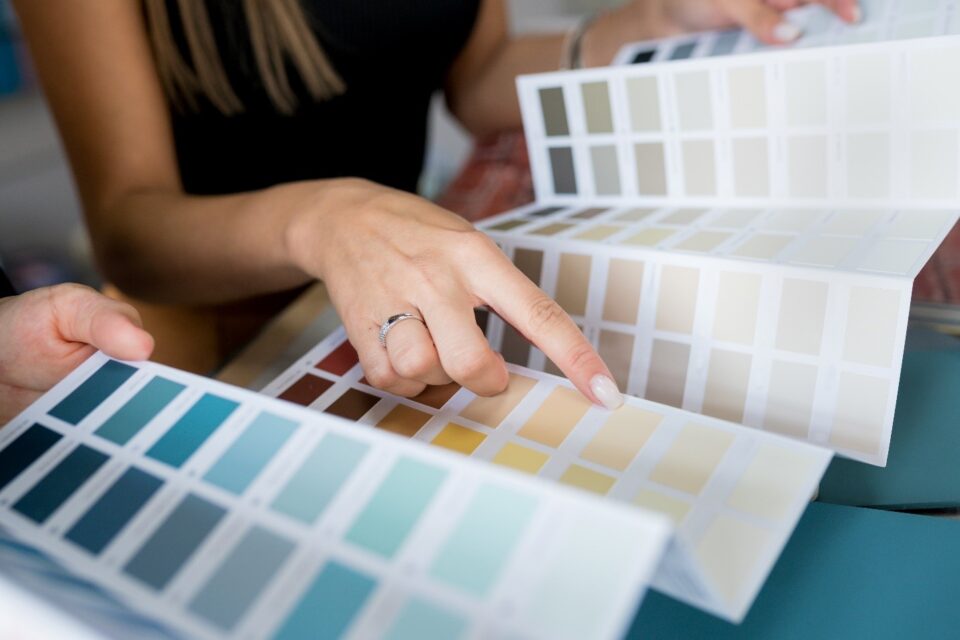 Ask About Our Offerings
Our seasoned team offers interior design services for any project. From the initial idea through final execution, Studio J is here for you every step of the way. Get in touch with us to schedule a consultation—you're welcome to bring your ideas or come with a blank slate. No matter where you are in your design process, we can pick up where you left off. Ask about these offerings:
Design consultations
Furniture design
Creative storage
Art sourcing
Upholstery
Accessories
And More
Styles Tailored to You
The great thing about design is that it's unique to everyone. We all have different styles and aesthetics, and those should be reflected in our living spaces. When you decide to use our interior design services, we'll get to work right away honing your style and finding the pieces that fit perfectly. Our team works within these broad style categories to bring you the best online interior design services:
Traditional
Transitional
Contemporary
Eclectic
Industrial
Rustic/farmhouse
Mid-century modern
Get Inspired by Our Inventory and Past Projects
Are you stuck in a home design rut? No worries. The team at Studio J is glad to provide sources of inspiration. Stop by our Dublin, OH store Monday through Sunday to take a look at some of our furniture designs for yourself.
Meet Our Talented Interior Designers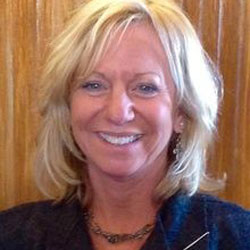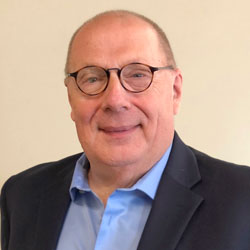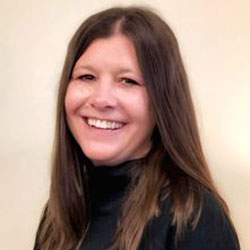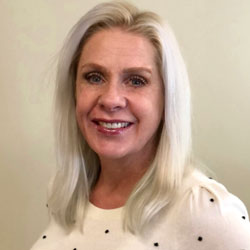 Interior Design for Remodels and Refreshes
Every interior design project is different. Some are massive in scope, and others focus on the details. Fortunately, Studio J can help with nearly any type of interior design project. From remodels refreshes, our expertise is always at your fingertips. Here's what to expect from our professionals: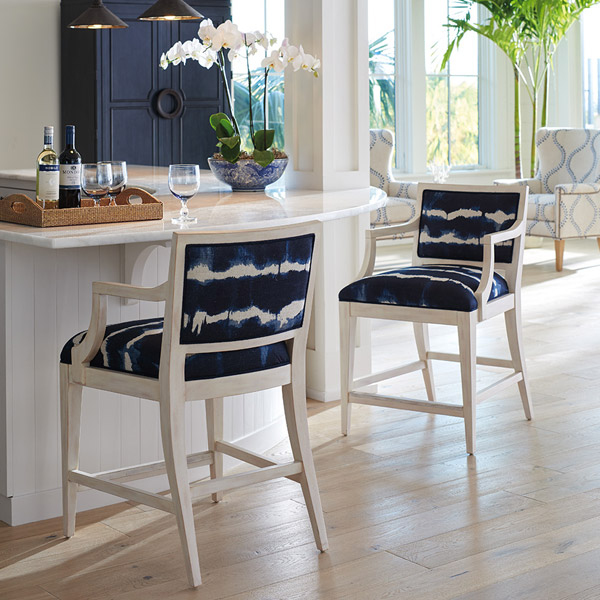 Refreshes
Maybe you have just a few pieces you'd like to replace, or perhaps you're in the market for some new accessories. An interior design refresh takes a look at your current design and elevates it with a few new elements.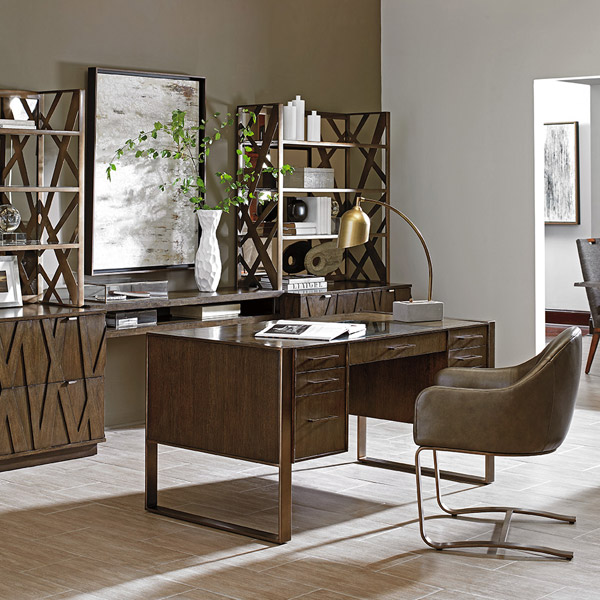 Redesigns
Perhaps changing a few pieces just isn't enough. A full redesign allows you to reimagine your entire space. We'll account for your aesthetic preferences and create a new design from scratch.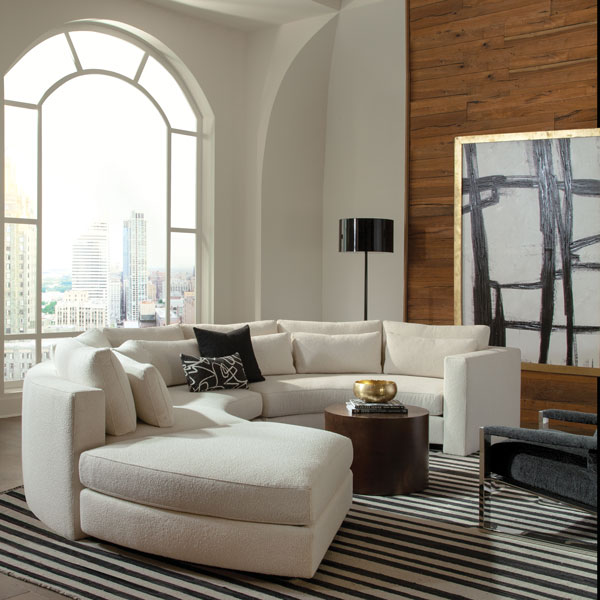 Remodels
If you're doing a complete remodel of your home, why not add interior design services into the mix? Let us know your renovation plans, and we'll work with you to develop a design that stands out.
Contact Studio J Today
Whether you're in the market for a refresh or a complete remodel, Studio J is proud to be your partner in interior design. Our top-notch designers boast years of industry experience and would be honored to help you elevate your space. We'll learn more about your needs, wants, and aesthetics and then help you select quality furniture to make your vision a reality. Our team can provide as much (or as little) guidance as you need. Contact us today or stop by our Dublin, OH showroom.