Skip to Content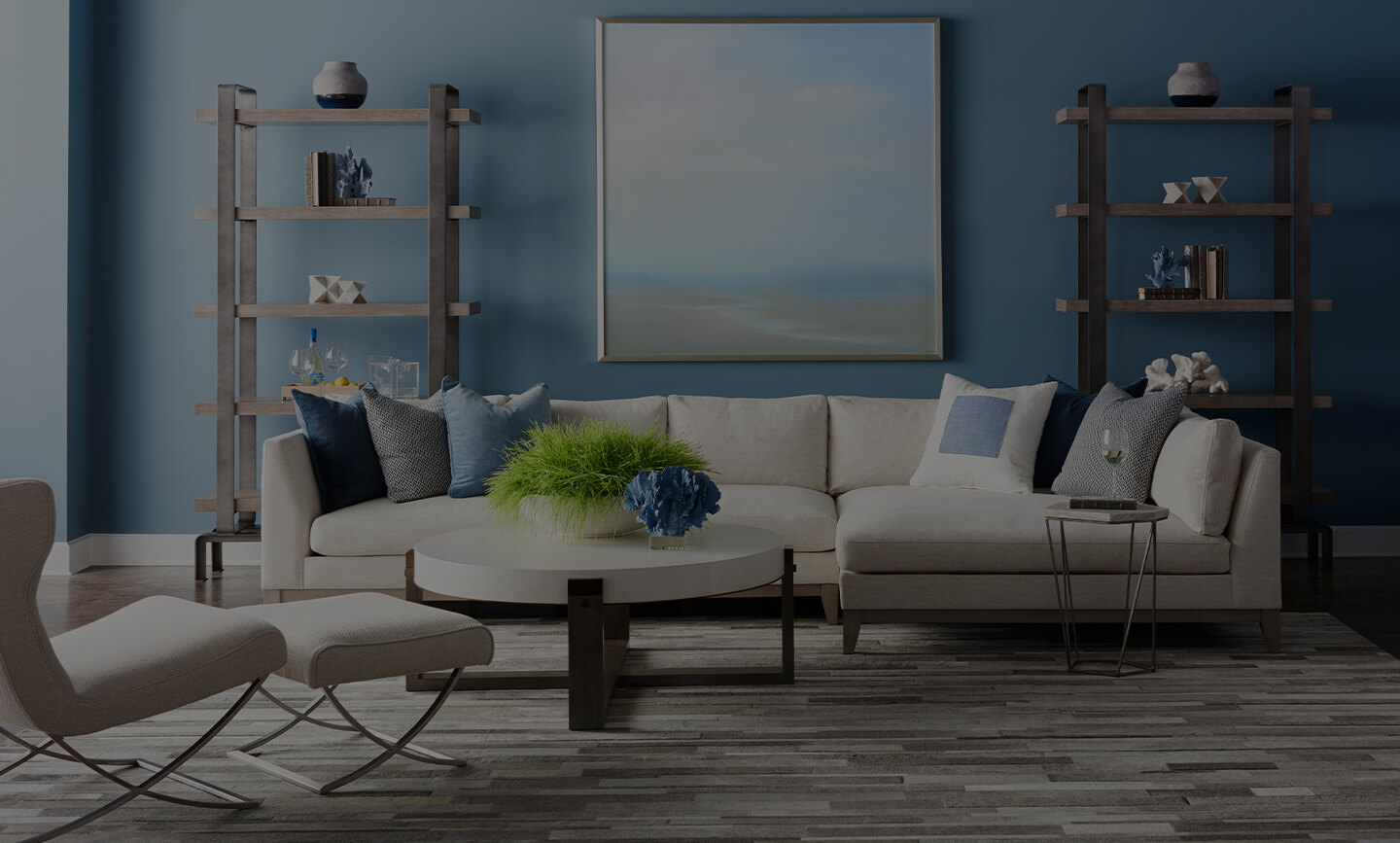 Home Furniture in Central Ohio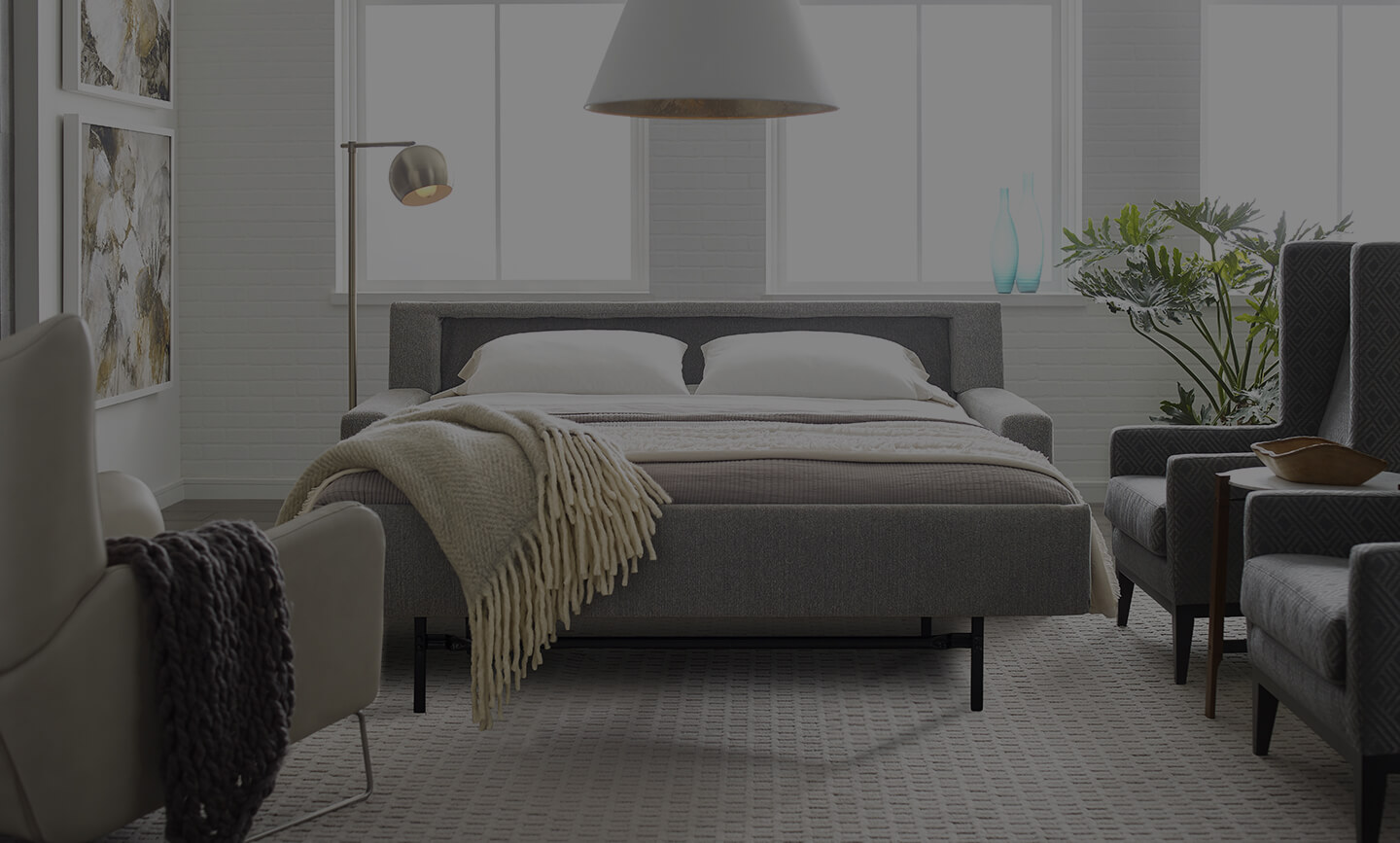 Fine Furniture in Central Ohio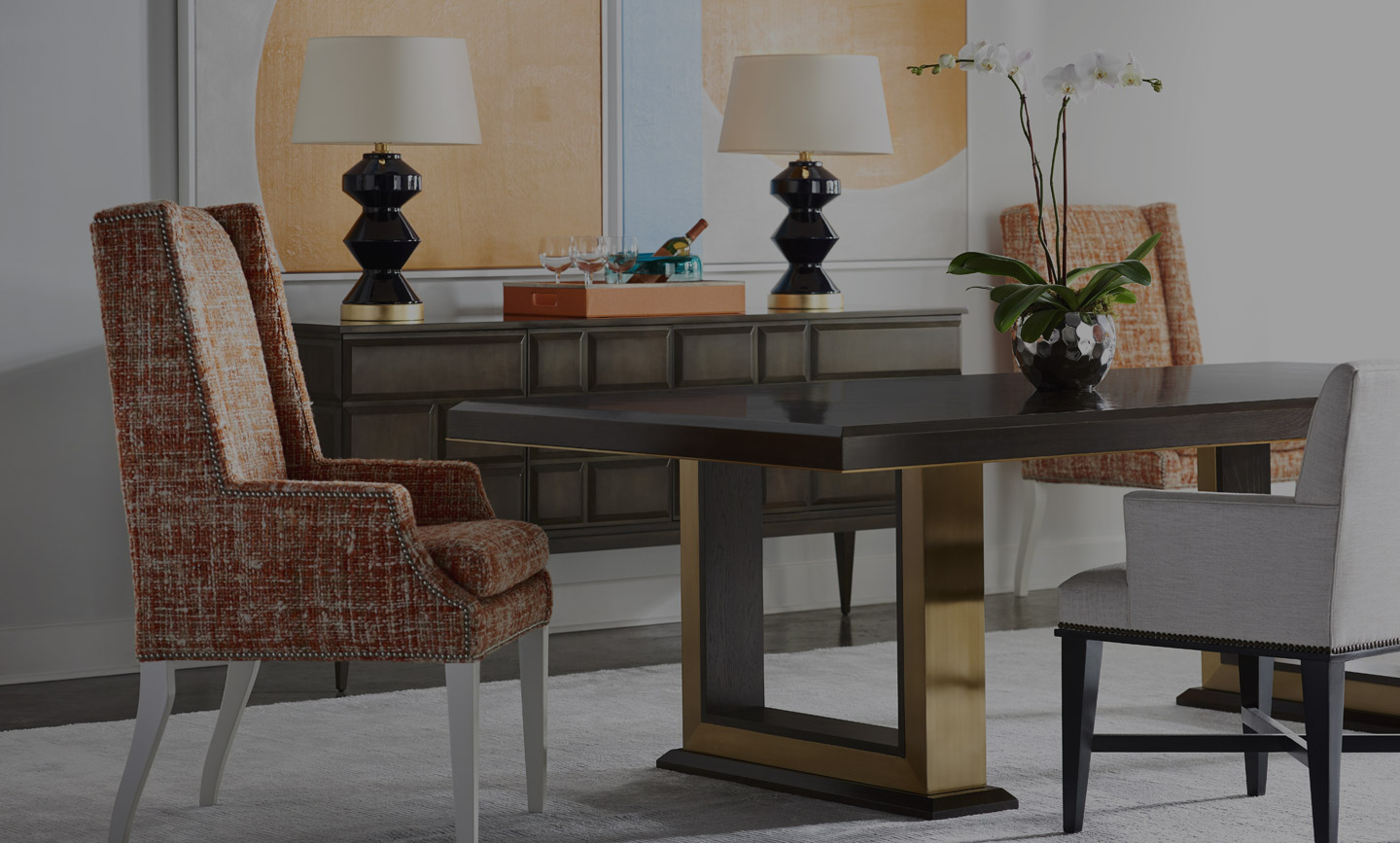 Fine Furniture in Central Ohio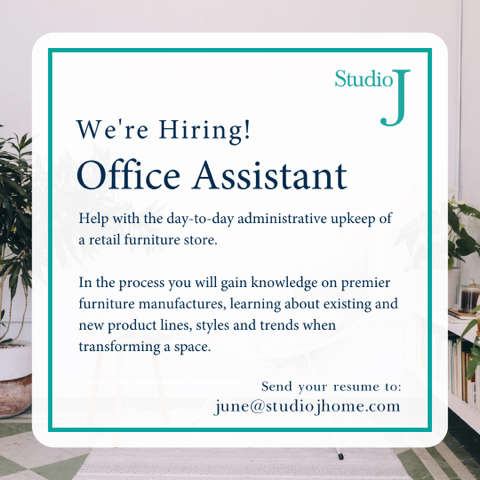 Matching Your Style With Furniture & Design Solutions
Studio J is your chosen local home furnishings provider in Central Ohio. We specialize in fine furniture and interior design services. We are proud to be Central Ohio's destination for fine furniture with storewide savings. Our team of design experts will help transform your home with our selection of charming furniture pieces for any room in your home. We offer exquisite choices from top-quality brands to suit a wide array of styles and designs. We have a team of highly trained and talented interior designers to enhance your home's aesthetics and comfort.
Expert Interior Design Services
If you don't know where to start with your furniture selections and style, we're here for you. Studio J's interior designers serve homeowners with their high-quality design services. We understand the layouts of specific rooms and know what fits best in each room. We'll cater to your needs and style preferences to help you choose the best home furniture for you. Our interior designers can work with any style, from traditional or eclectic to industrial or mid-century modern.
Trusted Furniture Brands
Studio J is committed to being the most trusted furniture store in Ohio. We offer top-of-the-line furniture brands and selections, including:
Living Room Furniture – Relax in style and comfort with our wide selection of living room furniture options.
Dining Room Furniture – Your dining space can be stylish and practical with our gorgeous selection of dining room furniture.
Bedroom Furniture – Your bedrooms should be a sanctuary of comfort and offer a unique style, so you're sure to find the perfect bedroom furniture to fit your needs.
Custom Furniture – We can design and create unique custom furniture options for any room in your home.
Outdoor Furniture – Our outdoor furniture can help make your outdoor living area an oasis of relaxation and style.
Office Furniture – Our home office furniture selections transform any space into the perfect area for work and play.

An Eclectic Mix of Extraordinary Fine Furniture
Store Events & Promotions
Studio J makes it as convenient and affordable as possible to purchase your favorite high-quality furniture from a respected manufacturer. We offer excellent furniture promotions to help to update and decorate your home as easily as possible. You can take advantage of our sales and deals all year. Our team is devoted to offering seasonal and category-specific events on our home furniture products.
Choosing Studio J for Fine Furniture
Studio J offers a friendly staff that is always ready to help you, a vast assortment of high-quality furniture, and unique pieces for your home. Our design team is always here to help you choose the best pieces of furniture for your needs. We're also happy to bring your dreams to life with our custom furniture designs. We love helping customers transform their homes into the perfect space.
Visit Studio J Today!
Our Studio J team wants to make finding home furniture you love as easy as possible. We invite you to visit our showroom in Central Ohio to check out our large variety of home furniture selections. Contact us today for more information.