Skip to Content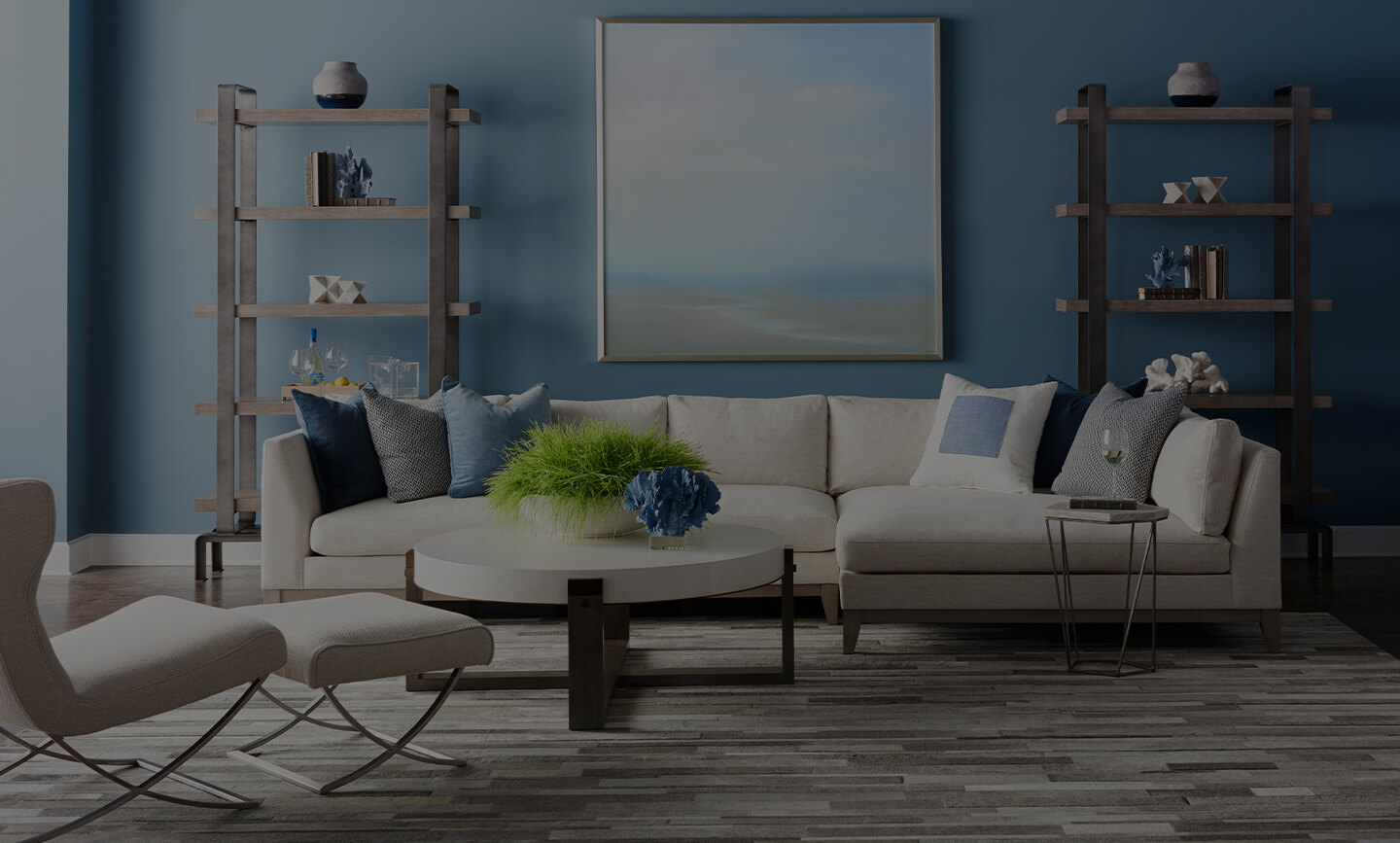 Home Furniture in Central Ohio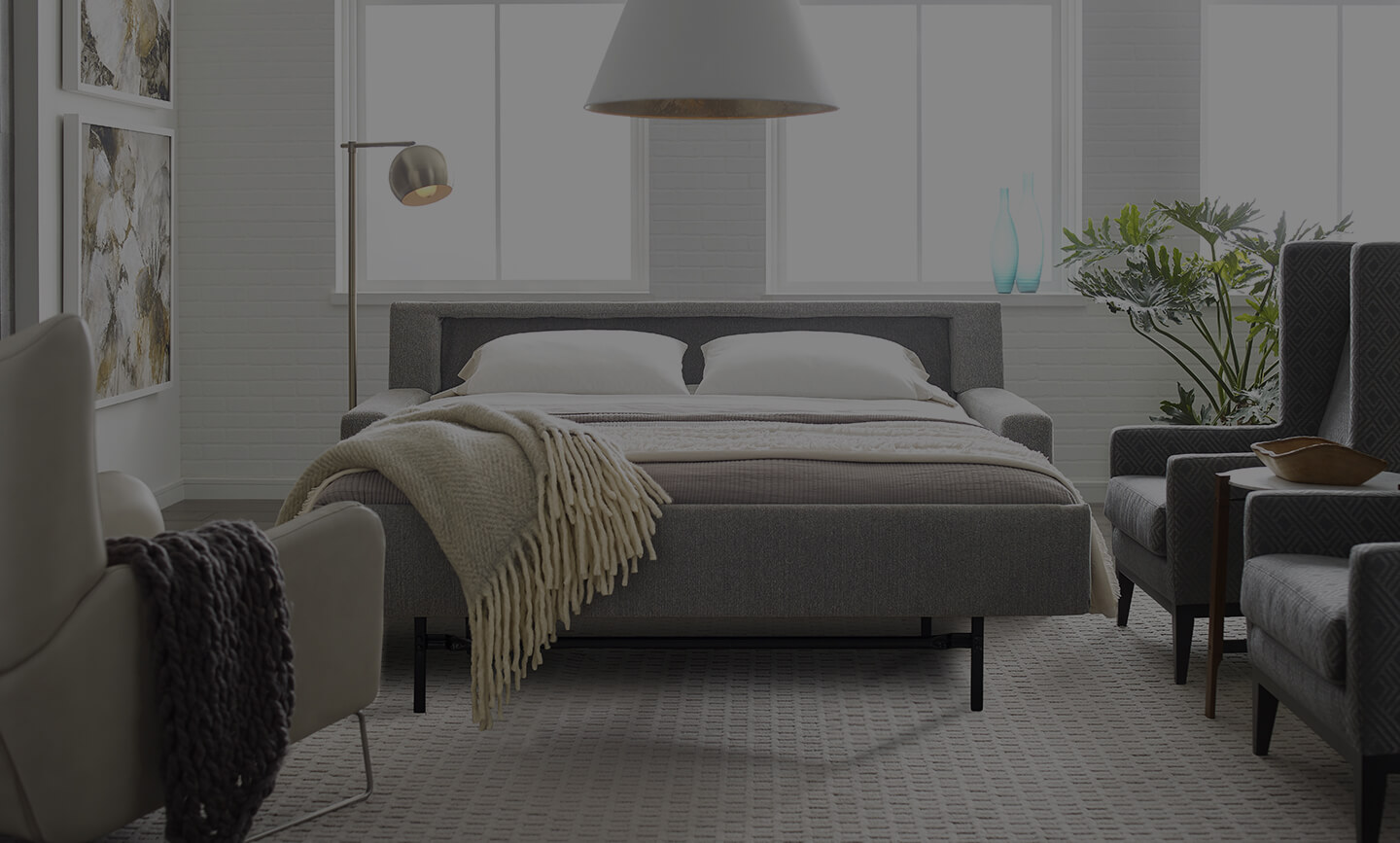 Fine Furniture in Central Ohio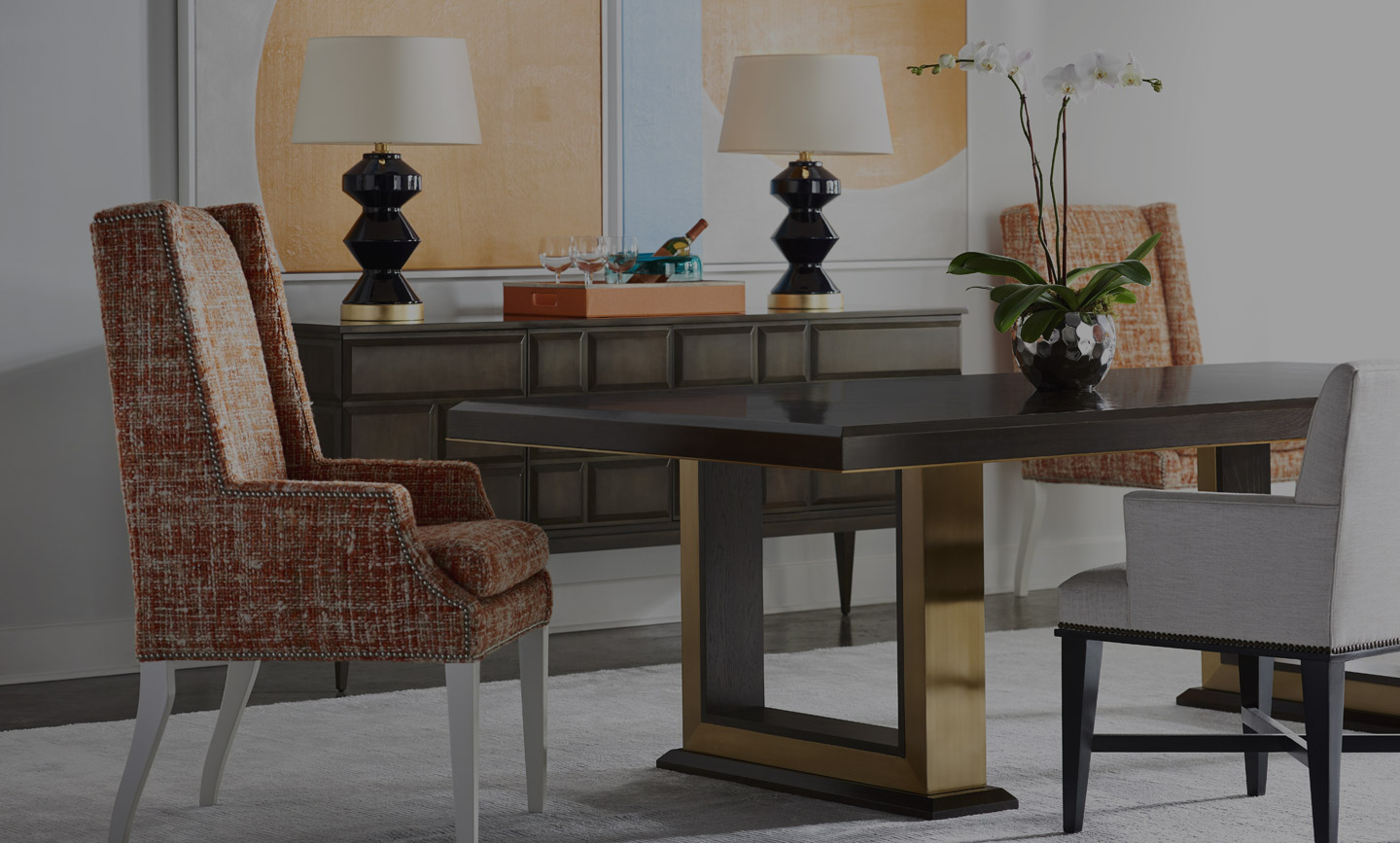 Fine Furniture in Central Ohio
Matching Your Style With Furniture & Design Solutions
Studio J is your chosen local home furnishings provider in Central Ohio. We specialize in fine furniture and interior design services. We are proud to be Central Ohio's destination for fine furniture with storewide savings. Our team of design experts will help transform your home with our selection of charming furniture pieces for any room in your home. We offer exquisite choices from top-quality brands to suit a wide array of styles and designs. We have a team of highly trained and talented interior designers to enhance your home's aesthetics and comfort.

An Eclectic Mix of Extraordinary Fine Furniture
Interior Design Team
Studio J's professional interior design team is ready to work with you to create a unique look. We'll help you merge function with aesthetics to redefine your home. Whether you're needing furniture for your whole home or just adding a few new pieces we can help.
Studio J – Location and Hours
Address
4505 W Dublin Granville Rd.
Dublin, OH 43017
Phone
614-389-2054
Hours of Operation
Monday: 10:00 AM – 6:00 PM
Tuesday: 10:00 AM – 6:00 PM
Wednesday: 10:00 AM – 6:00 PM
Thursday: 10:00 AM – 8:00 PM
Friday: 10:00 AM – 6:00 PM
Saturday: 10:00 AM – 6:00 PM
Sunday: 12:00 PM – 5:00 PM